Hello the community,
We, a European company leader in the IT sector, are proposing a mission around Openfire and Openfire plugin development for a project in the healthcare sector.
The skill requirements :
Mastering Openfire architecture and plugin development
Capable of team working in a full Agile mode (Scaled Agile Framework)
French speaking is clearly an advantage : backlog description and meeting are in French
The scope :
integrate user management and plug external Single Sign On solution (Redhat SSO, Keycloak)
chatroom management under business rules
Capacity to integrate audit feature into Openfire events
plugin Single Sign On solution with Openfire
sync users to an external registry in various dimensions (group, role, viewscope)
Add a file transfer plugin specific to our requirements
Notify offline participant of a chatroom change
The mission start as soon as possible starting with a 2 months duration and may be extended. Everything is done inhouse as a requirement from our final customer.
Due to our procurement policy, it may be needed to engage through a referenced company for this mission.
We are working in a good environment, I post a view from the developper desk to motivate you to come : Paris is waiting for you !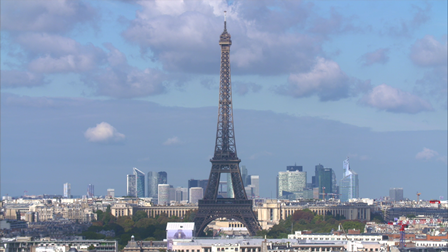 Please apply in sending me a private message, I will relay to our workforce management team.
Best regards,
Adrien Schrèque