I have setup an Openfire Server and connected to our AD using LDAP however I cannot seem to get users to show up without adding them to a separate security group individually. Openfire does not appear to be pulling in the users correctly. Below are two screenshots showing our AD and what the results are for one group. Does anyone have an explenation /fix for this?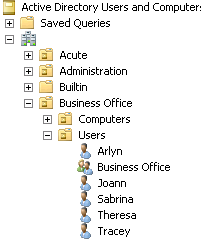 You can see all of the users listed in the AD OU, I have verified they are members of the same security groups and have the same primary group set.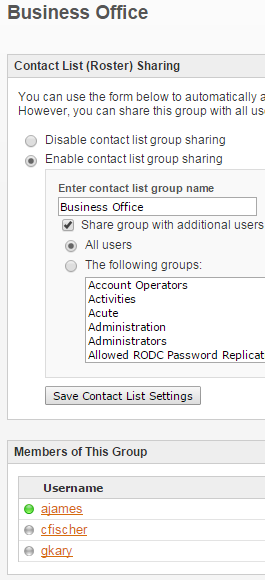 The above image shows what Openfire is pulling.