After i had update OpenFire server to the last version (4.1.1) time to time i got emty contacts list in Spark.
Users are gets from AD.
This is how it looks like.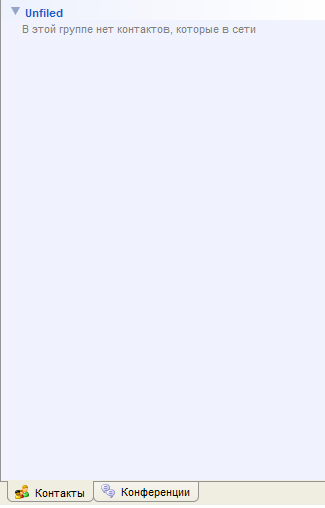 After OpenFIre service reboot contact list can start to show users. 50%\50%. Some times it does not helps.
By the way, user information from AD account also empty (look at screensot), before update it was full.