Hi Team,
We are having domain abc.net and abc.com installed with openfire server 4.2.3, we established a server to server communication,
These issues are faced by us:
1.we are not able to search the user name in abc.net in spark client.
when add the search service it showing unable to search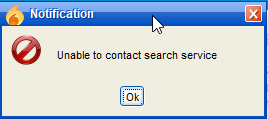 when we create a group means it showing error.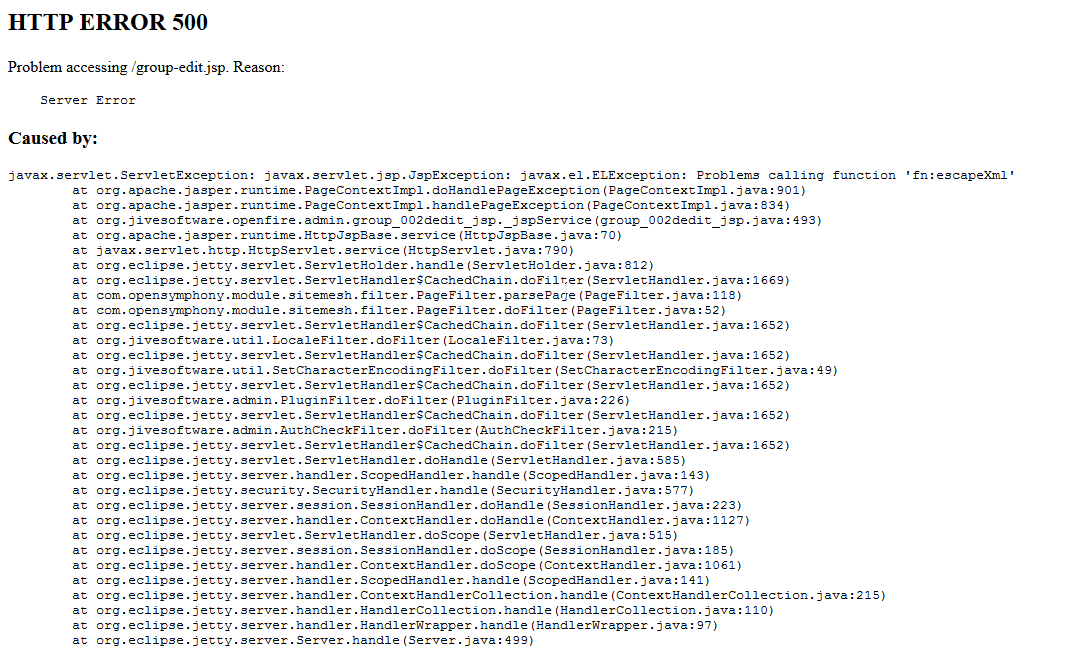 when we add a contact in adc.net through spark client, it showing the user offline.
Please resolve this issue ASAP