The Ignite Realtime community is pleased to announce the release of version 1.4.0 of the Pàdé plugin, which offers web-based unified communications - chat, group-chat, telephone, audio and video conferencing to Openfire.
This version fixes more outstanding issues and incorporates the latest Jitsi Meet UI.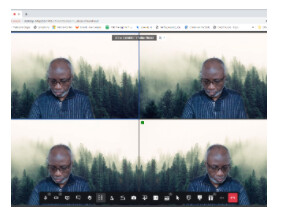 See the changelog and the issue discussions and general discussions for more details.
Your instance of Openfire should automatically display it in the list of available plugins. Alternatively, you can download the new release of the plugin at the Pade Archive page.
For other release announcements and news follow us on Twitter