Most of our projects have a long history. This certainly goes for Spark, which was created over ten years ago. Although many of you are actively using Spark today, it is beginning to show its age. This is something that we have been planning to address for a while now.
Spark was created around the same time that the Kyoto protocol went into effect, Pluto got demoted to the status of 'dwarf planet' and Italy won the FIFA world cup in Germany. Thereabouts.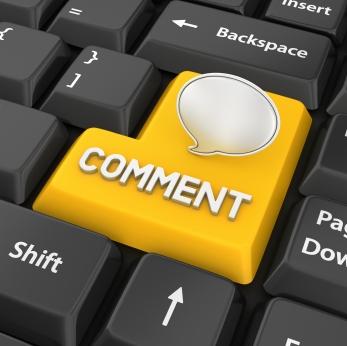 Since then, source code development tooling has improved a lot. Today, the Spark project is struggling to find active contributors. We believe that one of the reasons for this is that it's pretty hard for developers (especially those that are used to work with modern tooling) to get started with our project. We have been working on that. First, we moved all of our projects from our old Subversion repository to Github. We have noticed that this dramatically improved the accessibility of our code. Second, Smack 4 happened, bringing the backbone of Spark back up-to-date.
Now, we are addressing the structure of the project itself. We will restructure the project as a Apache Maven project. This will bring a good deal of predictable structure to the project, which has many benefits. One of these is that the project will integrate easily with various development tools.
Moving Spark from its existent Ant-based structure to a Maven structure is no small task. There is no one right way of doing this. We have given it a shot and have created a structure that we think is very workable. Before committing to this structure, we would very much invite others to have a look, and comment on what we've done. The reasoning behind this is simple: once we've committed to a particular structure, it will be disruptive to change it. If we want to apply improvements, we should do so now.
Please, review our new project structure, and let us know what you think. You can find the new structure in the SPARK-1791_Maven branch on Github.
Ask yourselves: does this structure help me? Is it easier to compile the source code? Can I integrate it with my IDE of choice without too much trouble? Can I create new plugins? Does the new structure introduce a problem that needs to be addressed before committing? Can it be improved? We welcome all feedback!