Hi Experts,
When I tried to change Openfire User passwords from Users/Group it shows error message like "Error Meeting Password. This operation is not supported with current Configuration"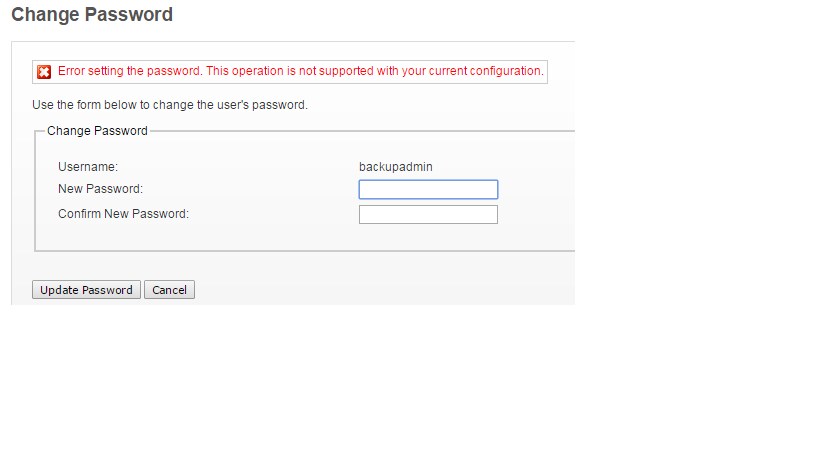 This is happing for all users. Opefire Version - 3.9.3
What seetings should I change to enable password Change. Also I have login with Admin account.
Thanks,
Pramod