After I have defined a MUC Room with an owner, an admin, and a group of members, if I access to the MUC room with a XMPP client and with a valid user contained into the affiliations, the profile capabilities are maintained, but if I access to the MUC Room using ofmeet, the affiliation assigned to the user is changed into the owners one. If many other users (with previewsly configured only member profile access) access into ofmeet, the situation is repeated and they become owners at affilition level: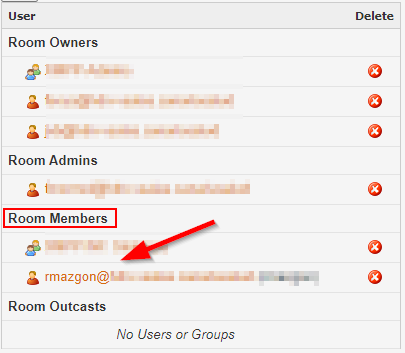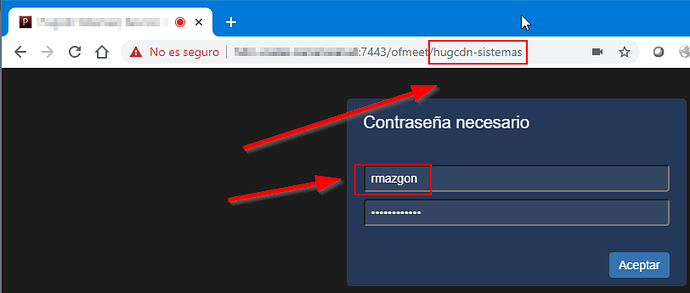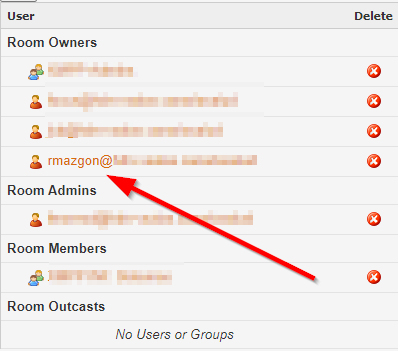 I do not know if this is the normal used case. That behavior makes that any user defined with a member profile in a MUC room, changes into a owner and gives him all capacilities in the ofmeet conference and in the MUC room at XMPP client.
All users used are users from a external LDAP directory (an Active Directory).