I am a new man to use this ,so I download the openfire_3_10_0.exe,and run well,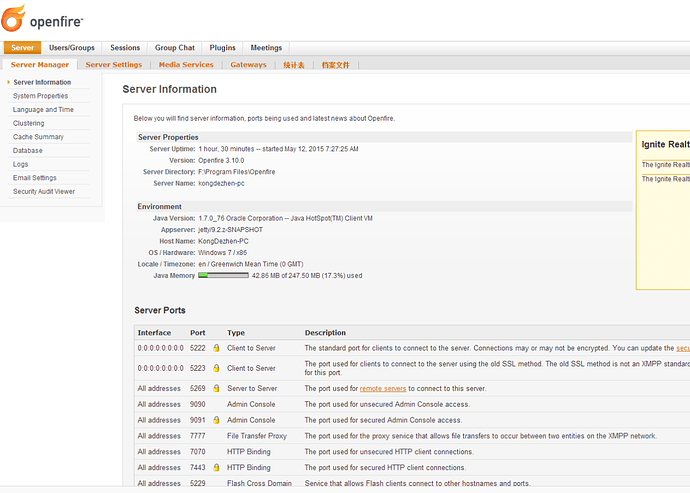 I also use spark_2_7_0.exe to communicate with my colleague,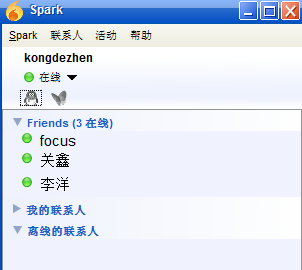 then ,I try to use java to connect with smack_4_1_1 ,but failed,I copy the API's guide,but I doesn't work.
Someone can help me to find that What's wrong with my code??? thank you very much!!!