A new version of the Jappix plugin for Openfire is available with support for WebRTC restored back. It only supports Chrome version 26+ and is compatible with the WebRTC plugin for Spark. It uses The Openfire JingleNodes plugin for media relaying via Openfire server when WebRTC peers can connect directly with each other.
Video Chat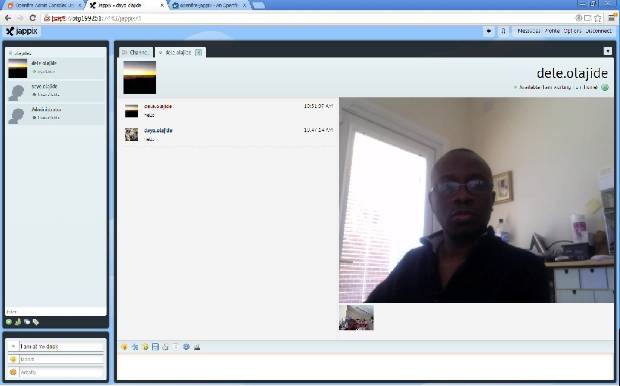 Group Video Chat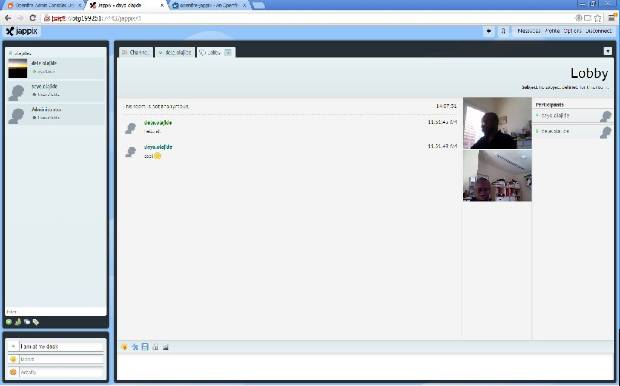 How to use
Click on the webcam icon to share video in an active chat/groupchat.
With chats, the other party receives a prompt to share their audio/video.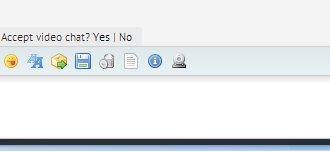 Groupchat does not prompt and auto shares audio and video with all participants.