I'm not sure what is going on. The old Meetings install was rather simple and just worked right out of the box. However I have installed the Pade meetings and get an error every time I try to connect to it.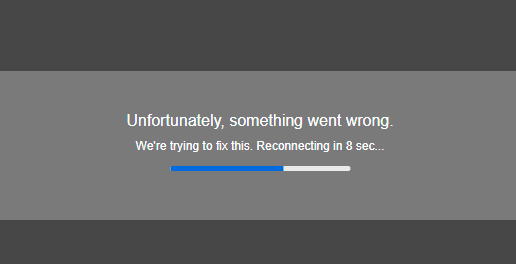 I've gone through the settings and looked at the log files, but I honestly don't have any idea what I am looking for. The error message is so generic with absolutely no helpful information in it.
Any ideas of what to look for or something that I may have missed?
Our instance is cloud based and the IM service works like a champ. Just need to get this side of it working now.