Sorry, I can't speak English, I come from China, the following is the use of machine translation.
I'm using version 2.9.4 of Spark for Windows. The first time I set the profile picture for the user it was fine, but then I decided that the profile picture I just set was not nice and I wanted to change it, so I reset the profile picture and then something went wrong. Spark got stuck. Server does not support VCards, unable to save your VCard.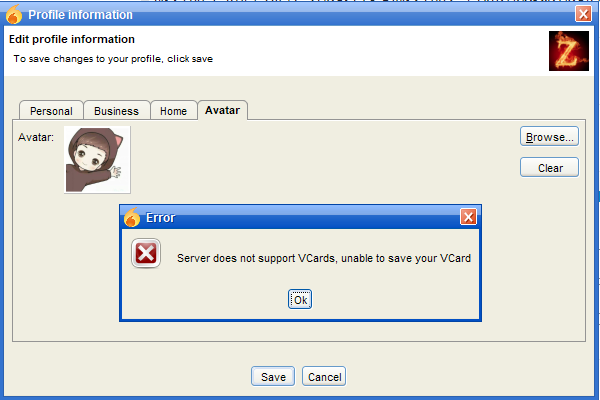 Logging out and trying to log in again will not work, as shown in the screenshot below: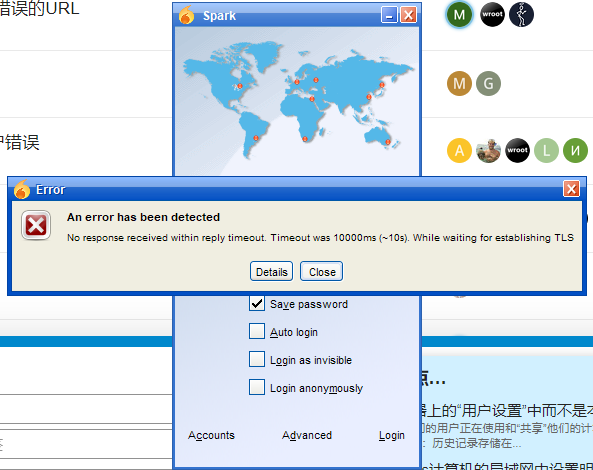 I thought it was a problem with Openfire server. I have tried Openfire 4.4.0, 4.6.2 and 4.6.3, all of which had this problem. I did not try other versions.I use Openfire as a Linux version, installed in Ubuntu 18.04.