We were running v 2.7.7 just fine. Since moving to the 2.8.x versions even tested on the newest nightly build we have the same problem.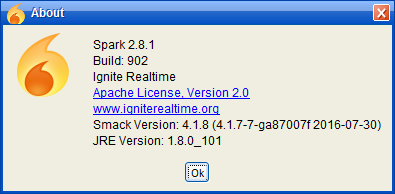 Windows 7 x64, and this has been repeated on many workstations. Whether we choose exit from the system tray icon or from the File menu we get the same result.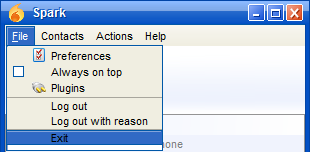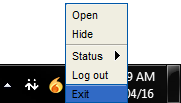 The program does not exit, instead it logs out the user and displays the message "Your connection was closed due to an error".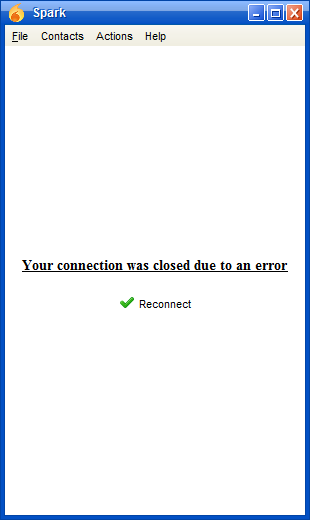 In order to actually exit the program users are having to either close it through task manager, or by logging out / restarting their machines.
Any ideas?